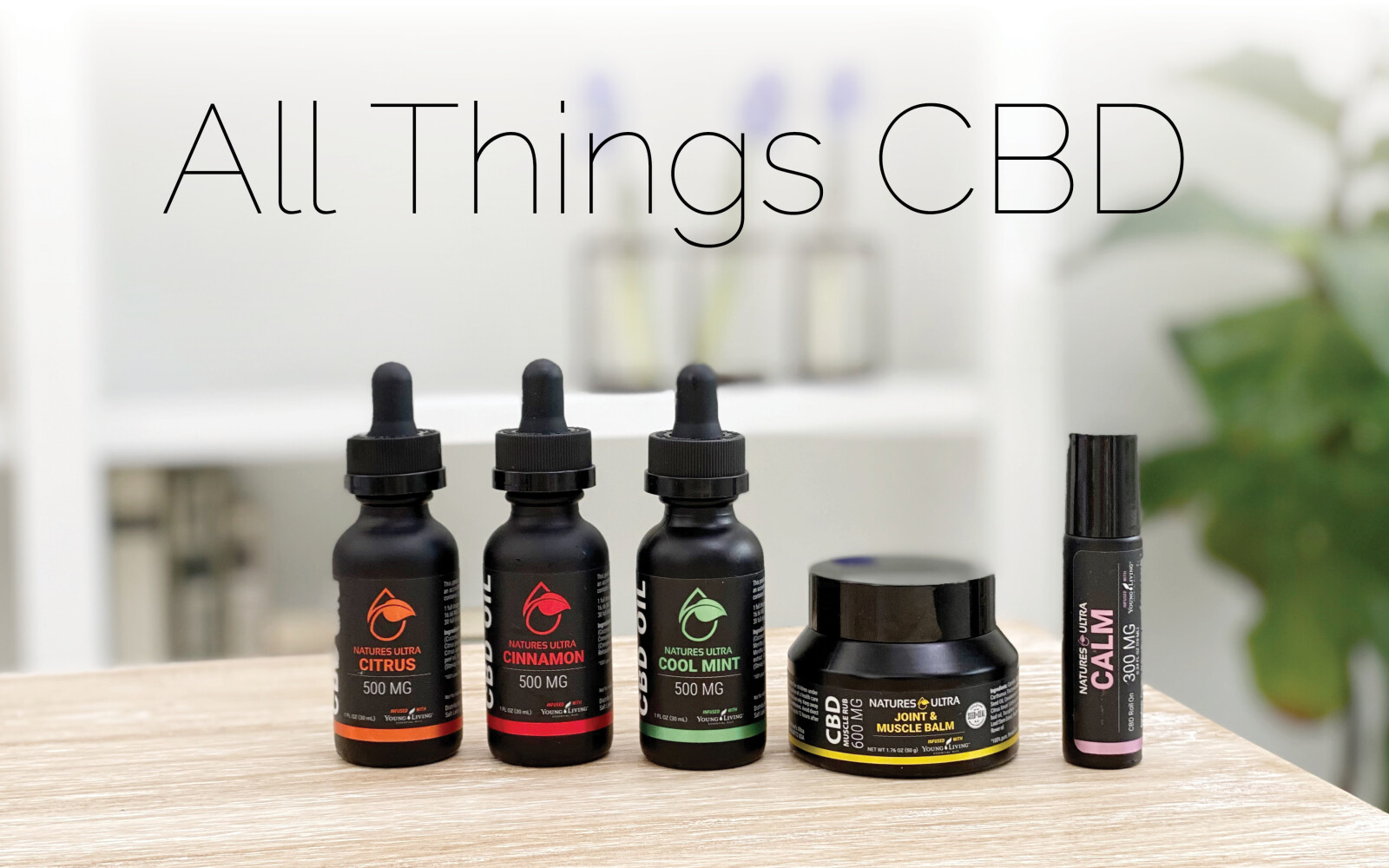 Jul 27, 2021 04:30 PM

Pacific time
What is CBD and why is it important?
It's not just a fad; it's becoming a real staple in various communities around the World. In this class you'll get to see why! Don't let all the scientific explanations overwhelm you. We want you to feel empowered in your knowledge of CBD and how you can utilize it within your health goals.
Registered attendees will receive the Zoom link to join us and be entered in a drawing for a giveaway loaded with Young Living goodies

.