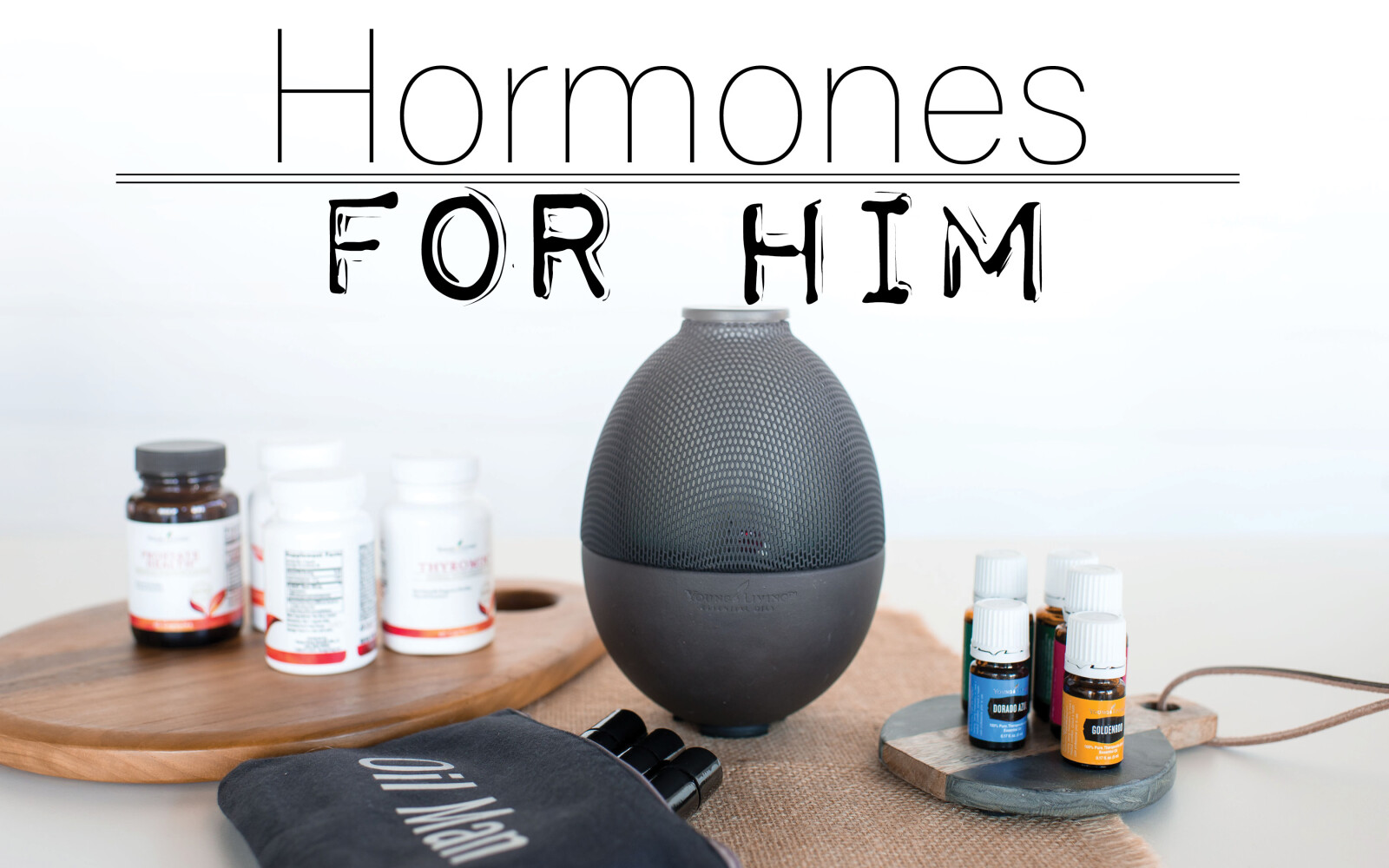 Jun 09, 2021 04:30 PM

Mountain time
Yes. Men have hormones, too, and they can feel unbalanced just like women. It's no secret that when our hormone levels are off, so are we. Discover which Young Living supplements will help you stay balanced and also learn about oils and products that complement these supplements to keep you feeling your best. If you have been feeling tired, moody, or you just know you need some hormonal balance, this is for you.
Registered attendees will receive the Zoom link to join us and be entered in a drawing for a giveaway loaded with Young Living goodies even he will appreciate.