Mar 2, 2021 06:19 PM Central
Tricia Bart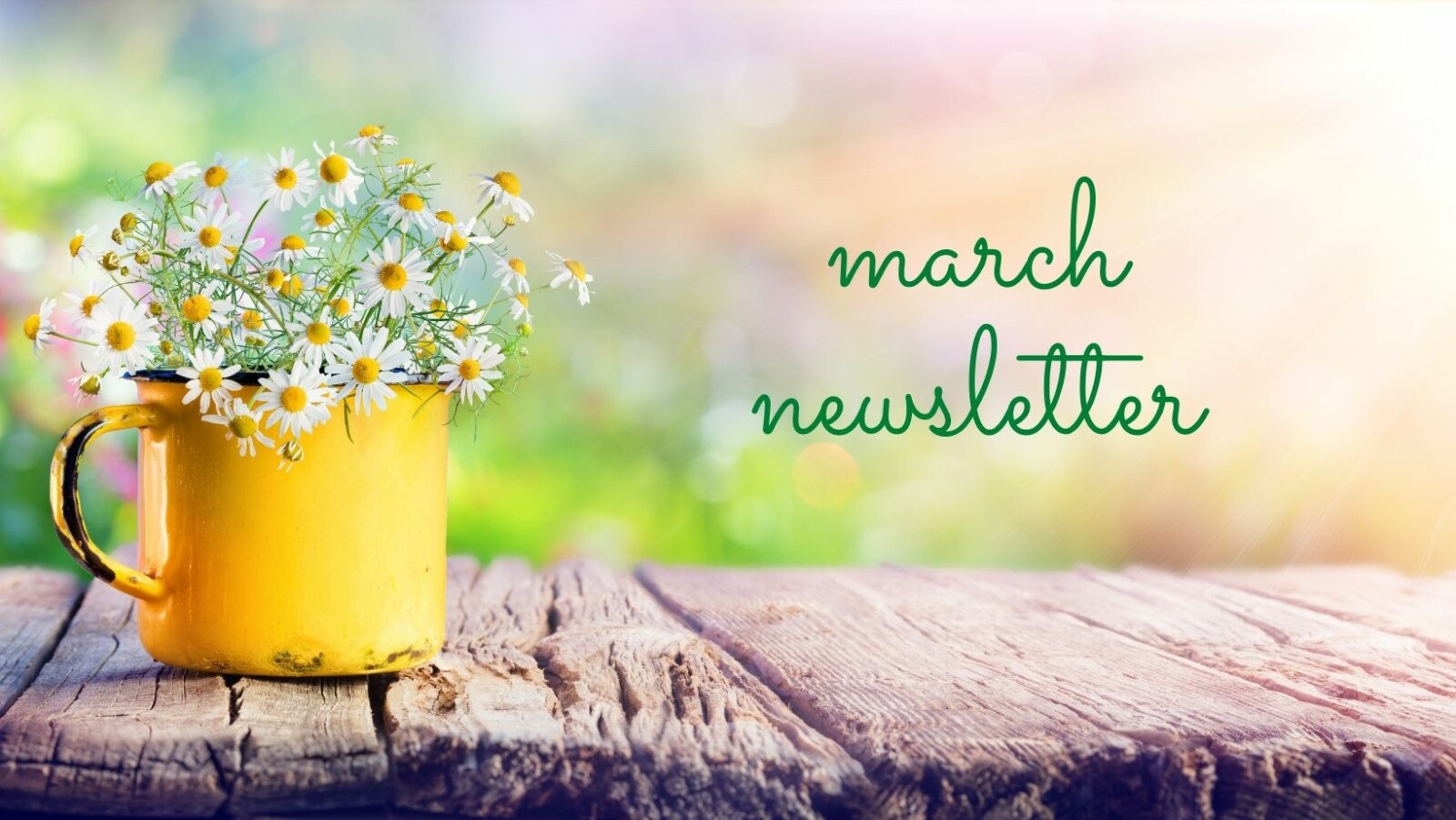 Can you feel it? Spring is coming!! It's the season of new beginnings, fresh starts, and the emergence of life all around us. Oh how it does the spirit good! Pull out all your "happy" oils and use them daily. Diffuse them first thing in the morning, apply them to your heart's content, and infuse them into your drinks and dishes. Make it a point to couple those oils with a few positive affirmations to kick off spring in the best way possible. Try these & let me know how they help!
Read more...
Feb 3, 2021 07:14 PM Central
Tricia Bart
It's the month of love… so let's talk all things romance! I'll share some recipes you are sure to love so dive in for all the goodies.
Read more...