Aug 2, 2022 05:47 PM Central
Tricia Bart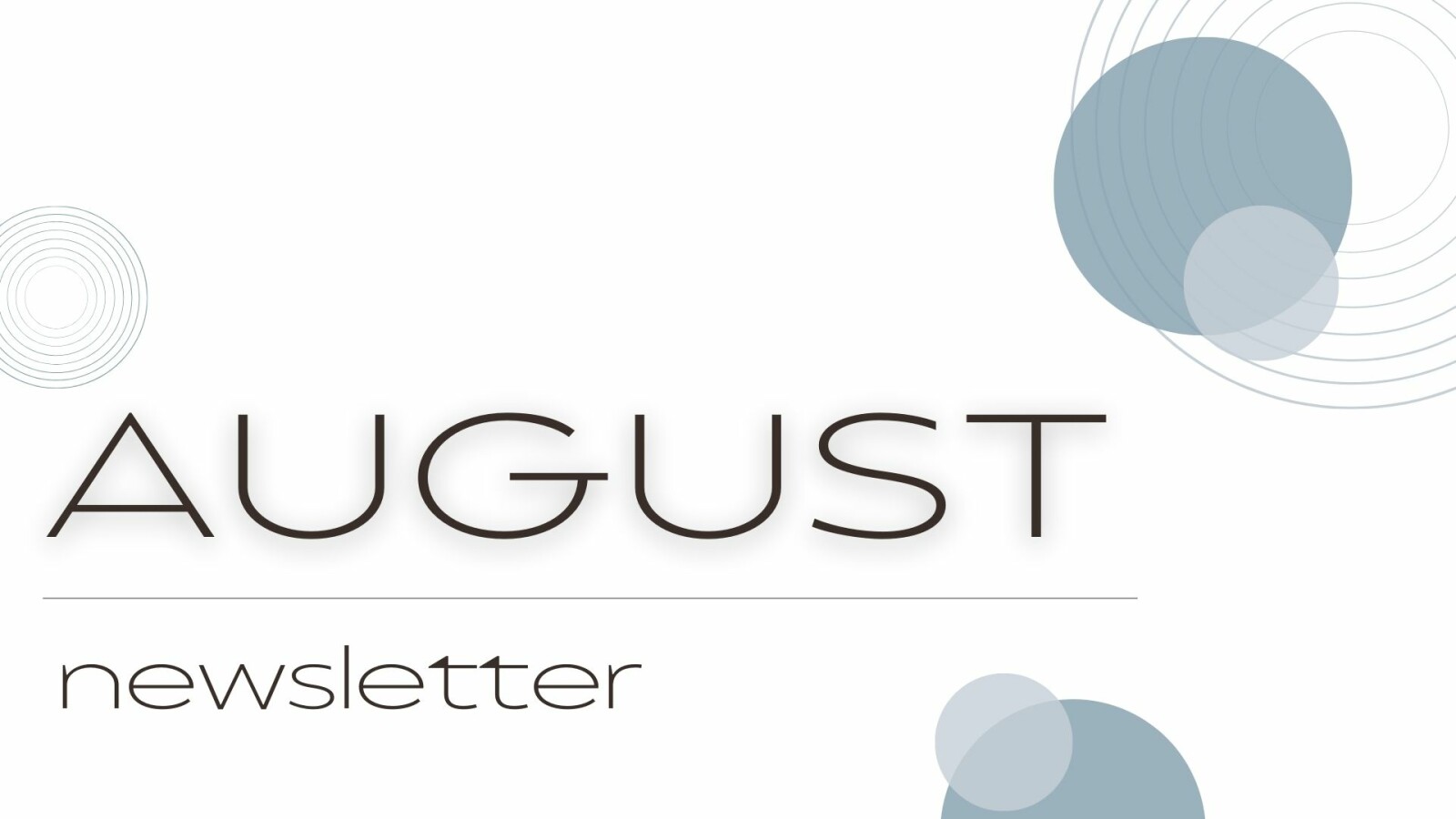 Typically this month signals the end of summer and the start of the busy school year. But if that bums you out, don't fret. There are still a lot of reasons to celebrate August - like International Beer Day and International Cat Day. Ha! Did you know that Young Living's Vitality oils can be ingested and added to adult beverages?
Read more...
May 1, 2021 05:13 PM Central
Tricia Bart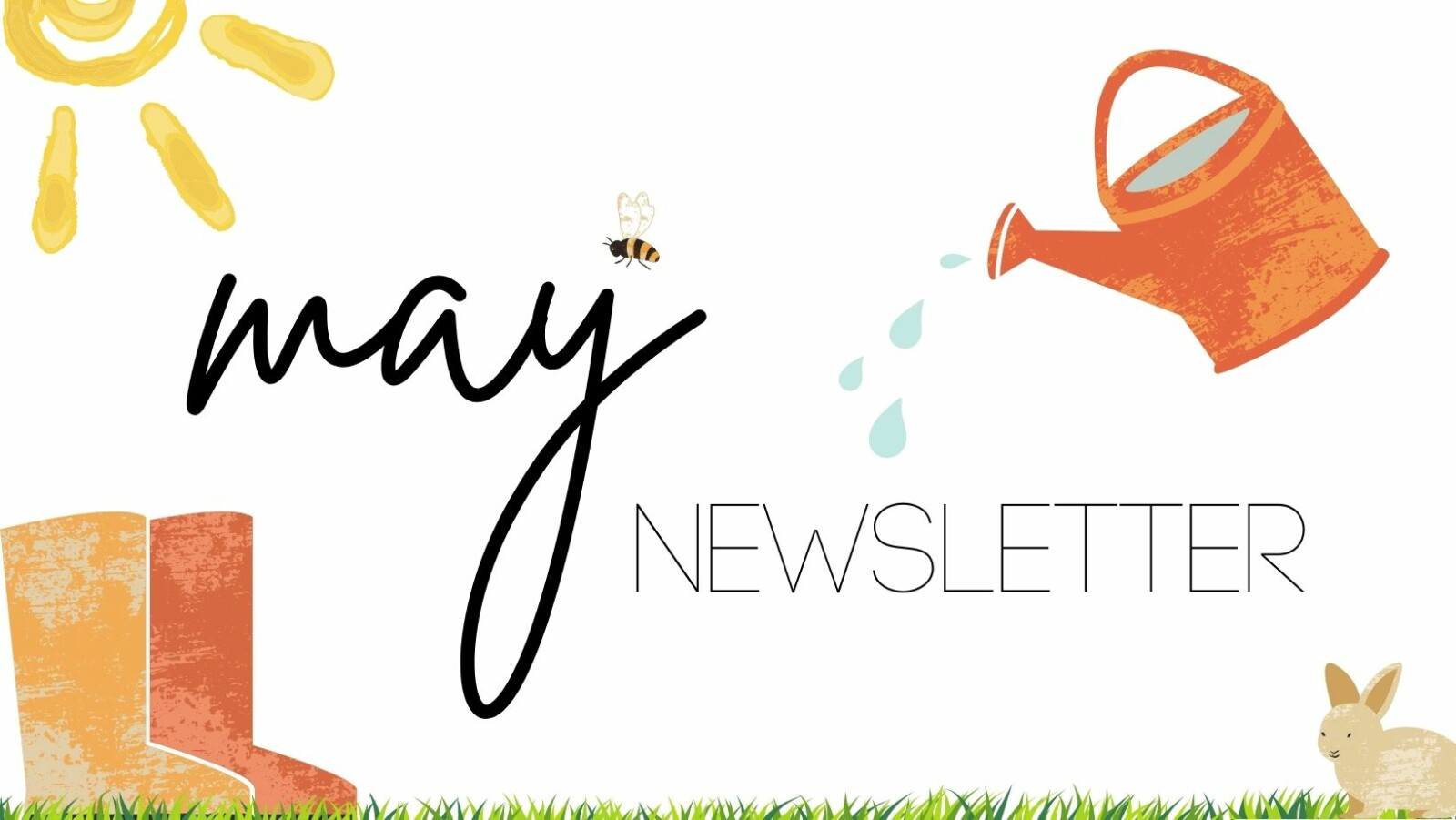 Wow - I can't believe we are already 5 months into the new year! Summer will be here before we know it. But for now we get to celebrate all the beautiful mothers in our lives with Mother's Day happening in just a few days!
"A mother is she who can take the place of all others but whose place no one else can take." ~ Cardinal Mermillod
Read more...