Feb 3, 2023 07:27 AM Central
Tricia Bart
Winter will soon be drawing to a close 🤞🏻and Love is in the air!
But what about showing yourself some love!
Let's kick off this month (or any time you'd like) with '14 Days of Self-Love.'
Click here
or the picture below to get started.
:::::::::::::::::::::::::::::::::::::::::::::::::::::::::::::::::::::::::::::::::::::::::::::::::::::::::::::::::::::::::::
Refer back to this post all month long!
You'll hear all about…
Monthly YL Gifts with Purchase
Diffuser Recipes to Welcome Romance
February Wellness Box Ideas
Valentine DIYs
Product Spotlight
---
Monthly Gifts with Purchase
When your order hits one of these PV levels you will receive the corresponding products for FREE! Look at everything you get for free when you hit 300 PV!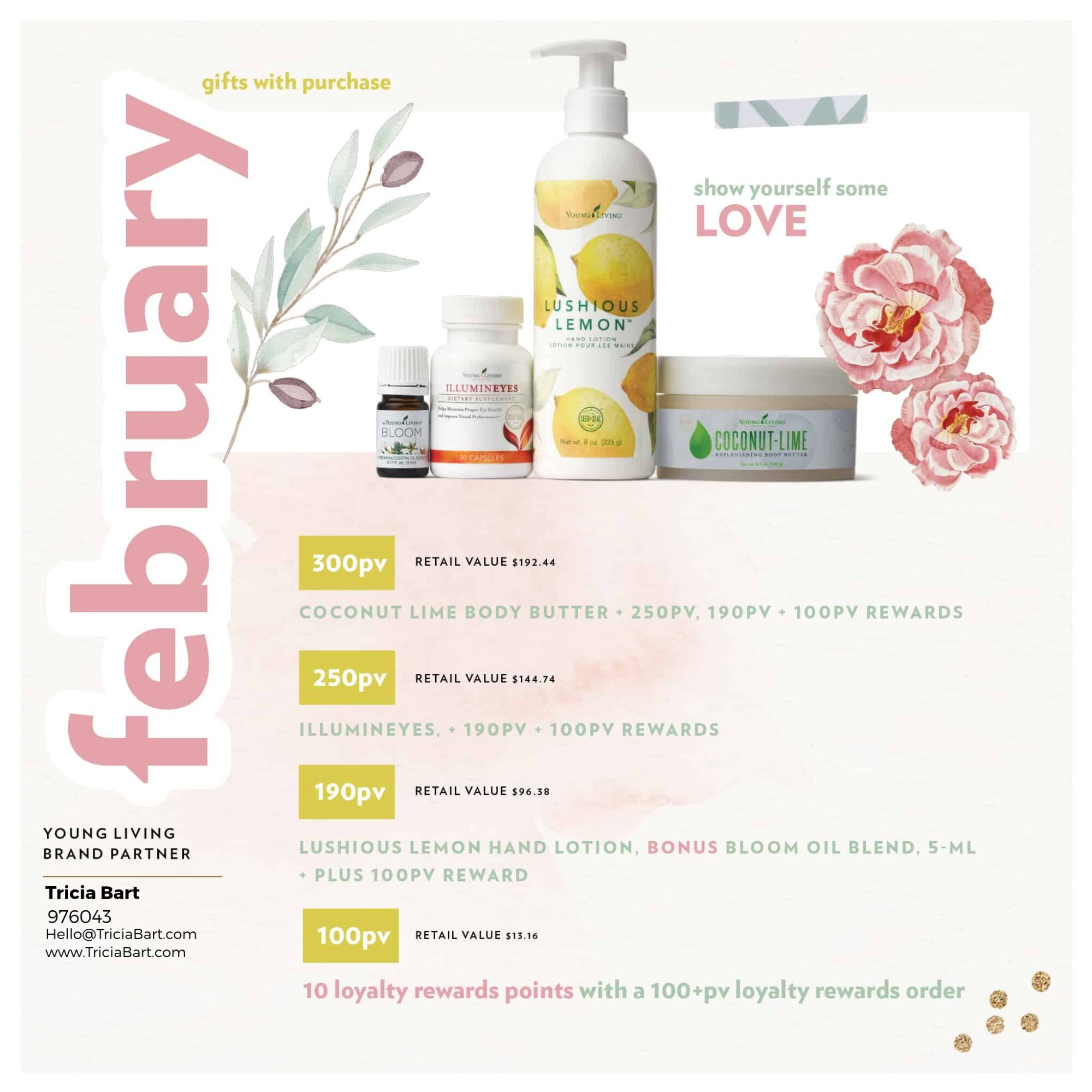 *Receive the Bonus Loyalty Exclusives when your order is placed through the monthly Loyalty program, which is the best way to save money and support your health. If you need more details on this, let me know!
DIFFUSER RECIPES
February Wellness Box Ideas
If you don't know what to put in your monthly wellness box to get those FREE gifts with purchase, here are some ideas that are also perfect to spice things up in the romance department.
Simply log into your account, find the items you want, and click "Add to Loyalty Order." Add at least 50 PV to your loyalty order, and you'll earn points to spend on future one-time orders!
Even easier, here's a link you can use with your
February Wellness Box
items already selected. Add the ones you'd like, then check out. You'll be prompted for your account information or create one easily on the spot.
Here are some ideas for your February box…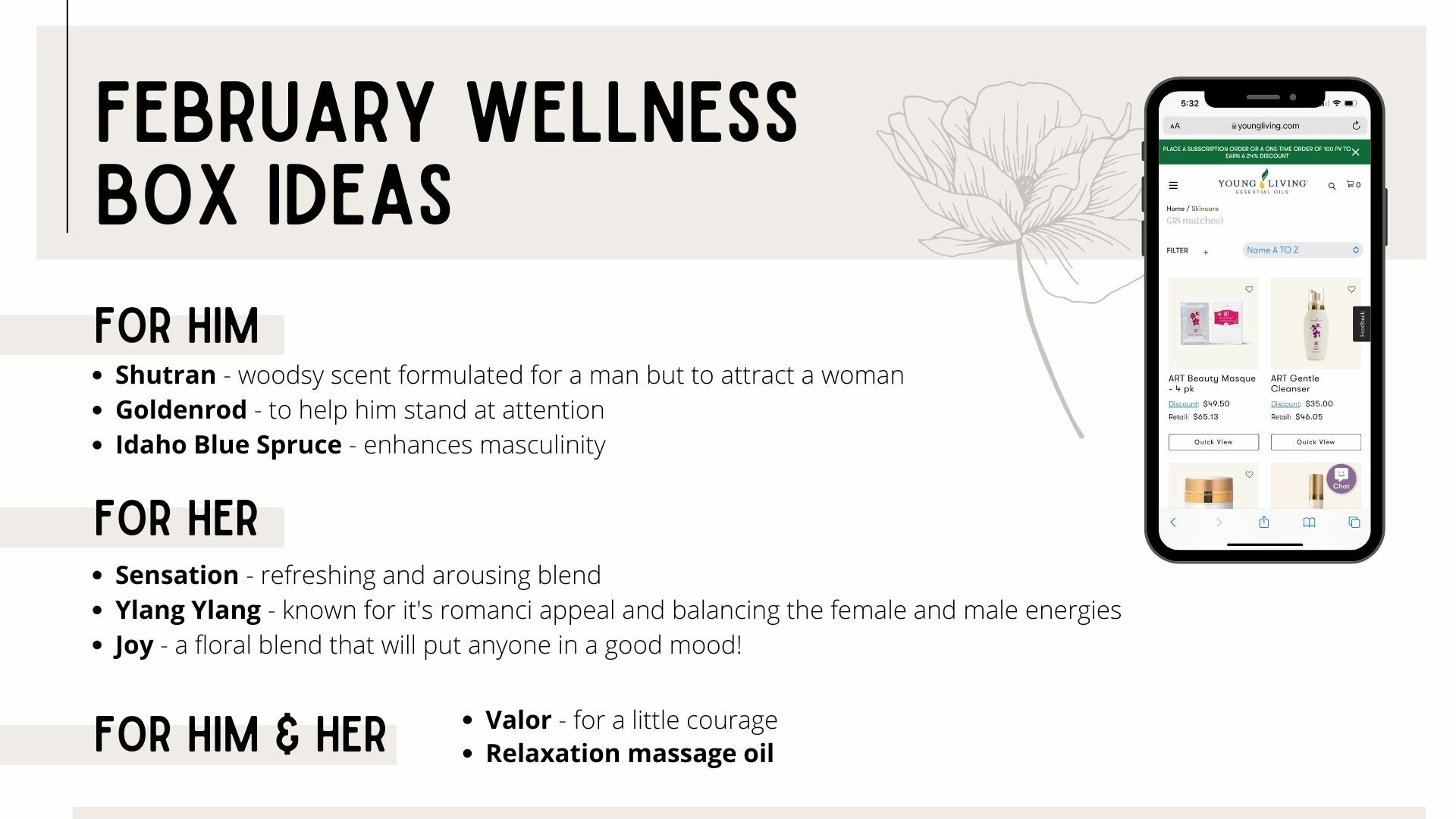 Valentine DIYs
Make these for yourself or to share with that special someone!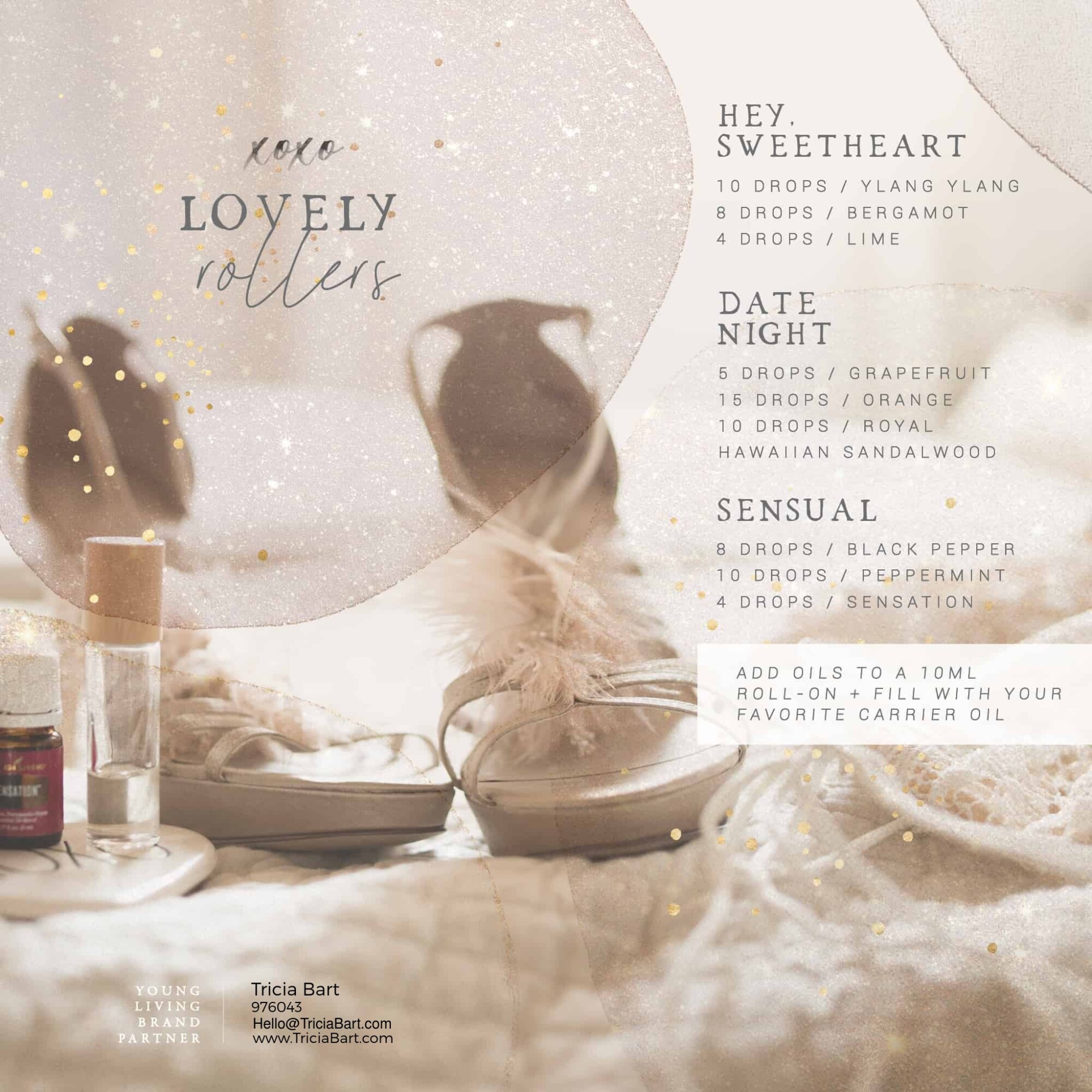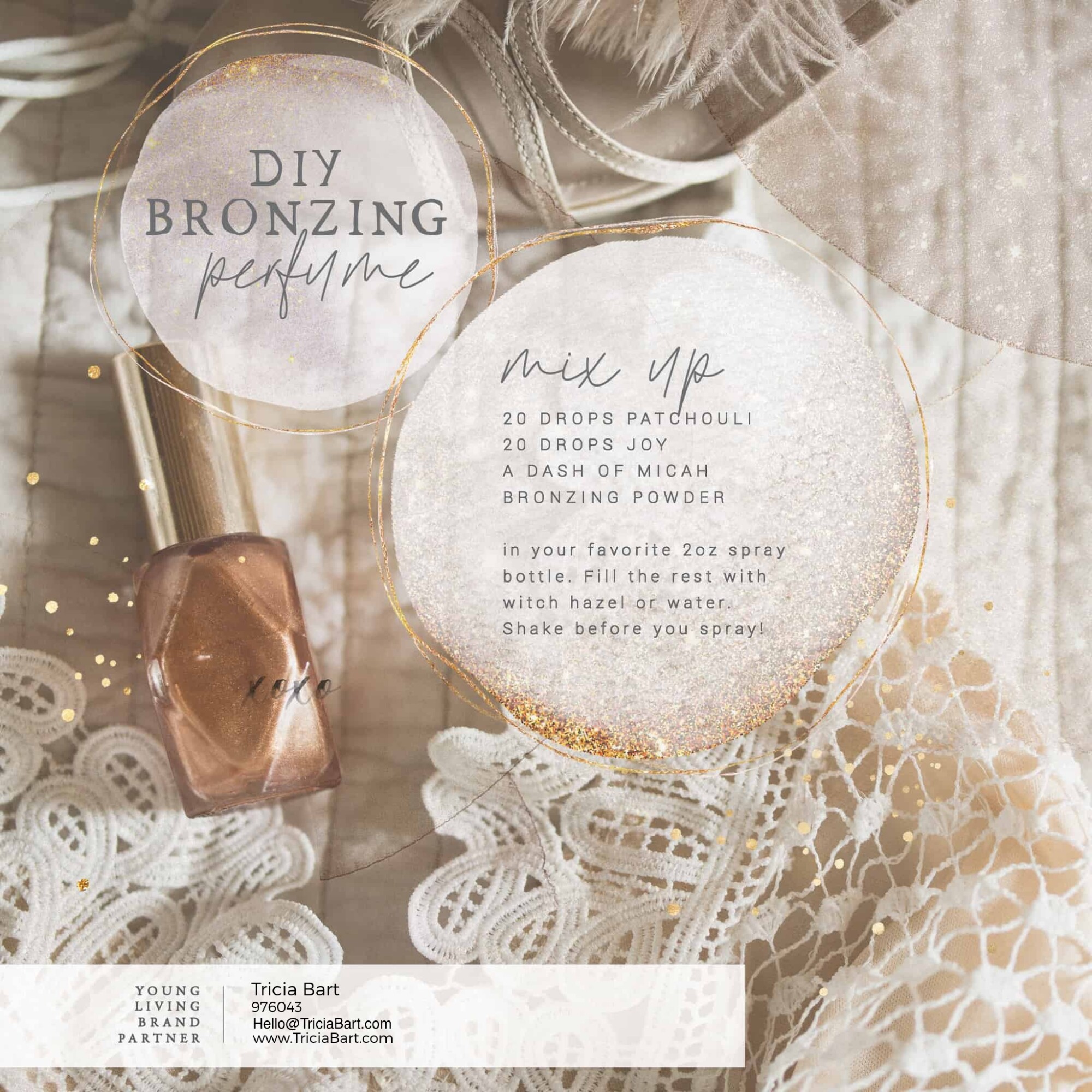 Product Spotlight

Your skin is your largest organ, and the state of your skin can tell you a lot about your body's needs.
Your skin is exposed to everything the day brings - heat, cold, sun, wind, environmental toxins, household toxins, and more. So we need to do everything we can to show our skin (and our bodies!) some TLC especially in Winter when our skin tends to feel dry.
Sadly conventional products are chock full of synthetic ingredients that wreak havoc on the body, especially over time, disrupting hormones, causing allergies, and filling our systems with chemicals that cause damage with regular exposure.
CBD Beauty Boost contains a combination of pure, potent CBD, tamanu oil, grapeseed oil, and rose essential oil for a truly luxurious experience! In fact, it's so luxurious that each dropper of CBD Beauty Boost contains the essential oils from one full Damask rose.