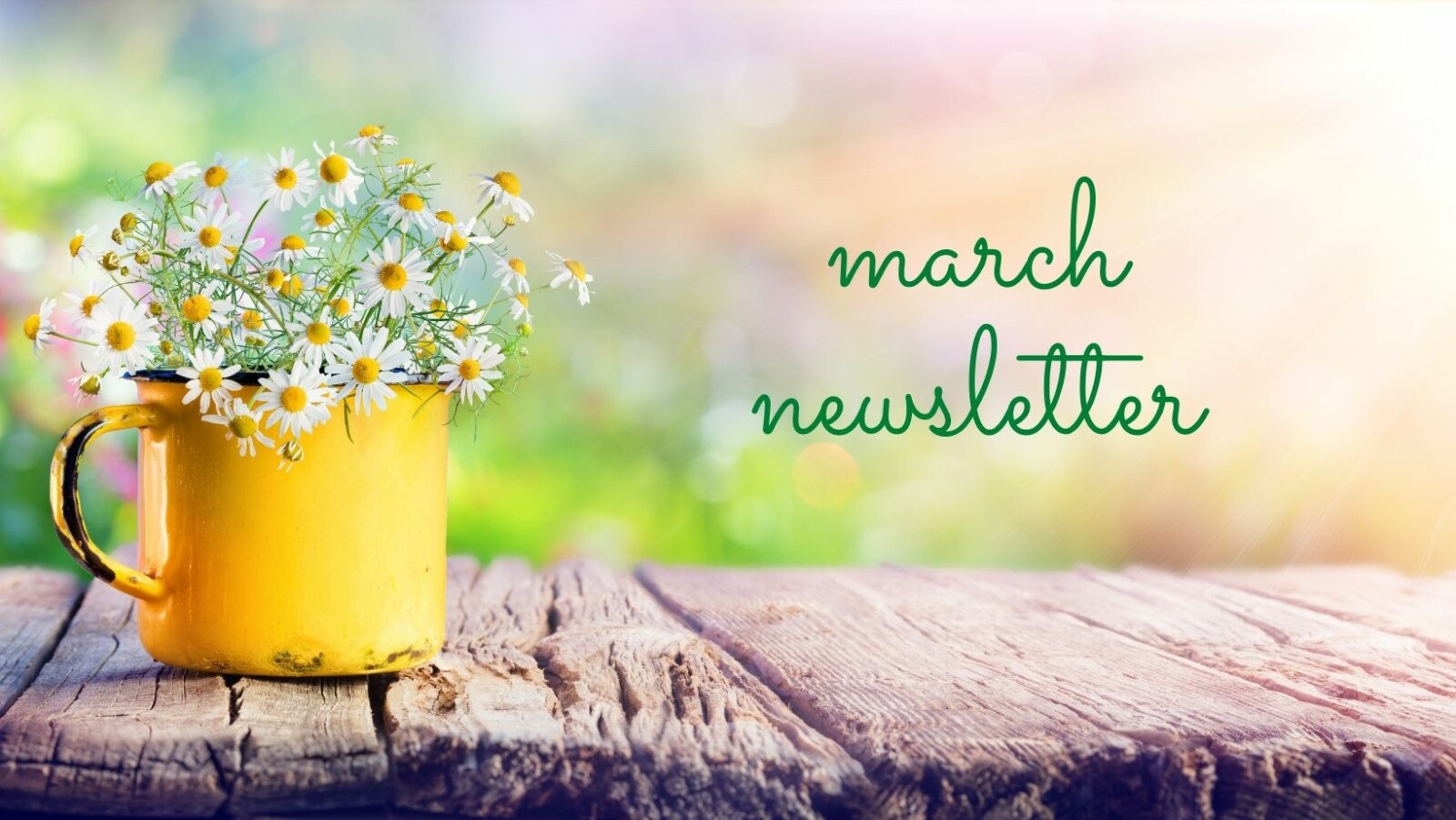 Happy March!
Can you feel it? Spring is coming!! It's the season of new beginnings, fresh starts, and the emergence of life all around us. Oh how it does the spirit good! Pull out all your "happy" oils and use them daily. Diffuse them first thing in the morning, apply them to your heart's content, and infuse them into your drinks and dishes. Make it a point to couple those oils with a few positive affirmations to kick off spring in the best way possible. Try these & let me know how they help!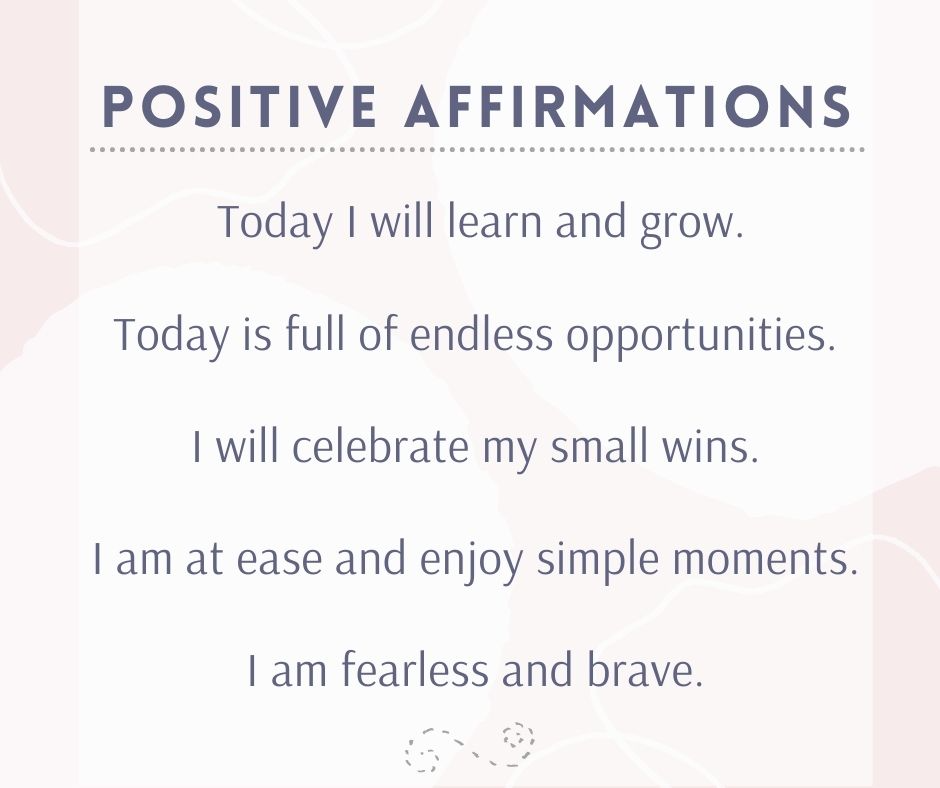 ---
Star or flag this message so you can refer back to it all month long!
You'll hear all about…
Important Announcements

Upcoming Events

Featured Products

Monthly YL Promos

---
Important Announcements

Beginning March 1, the Haven Diffuse will be a permanent product! And for a limited-time the Haven Starter Bundle, which includes the clean and classy Haven Diffuser, four fresh essential oil favorites, and two bonus glass dropper bottles, will be available for new YL enrollees.
YL is also introducing a couple new kits to help with extra digestive support or to keep things running smoothly. Get the details on these new kits here.
Young Living Convention 2021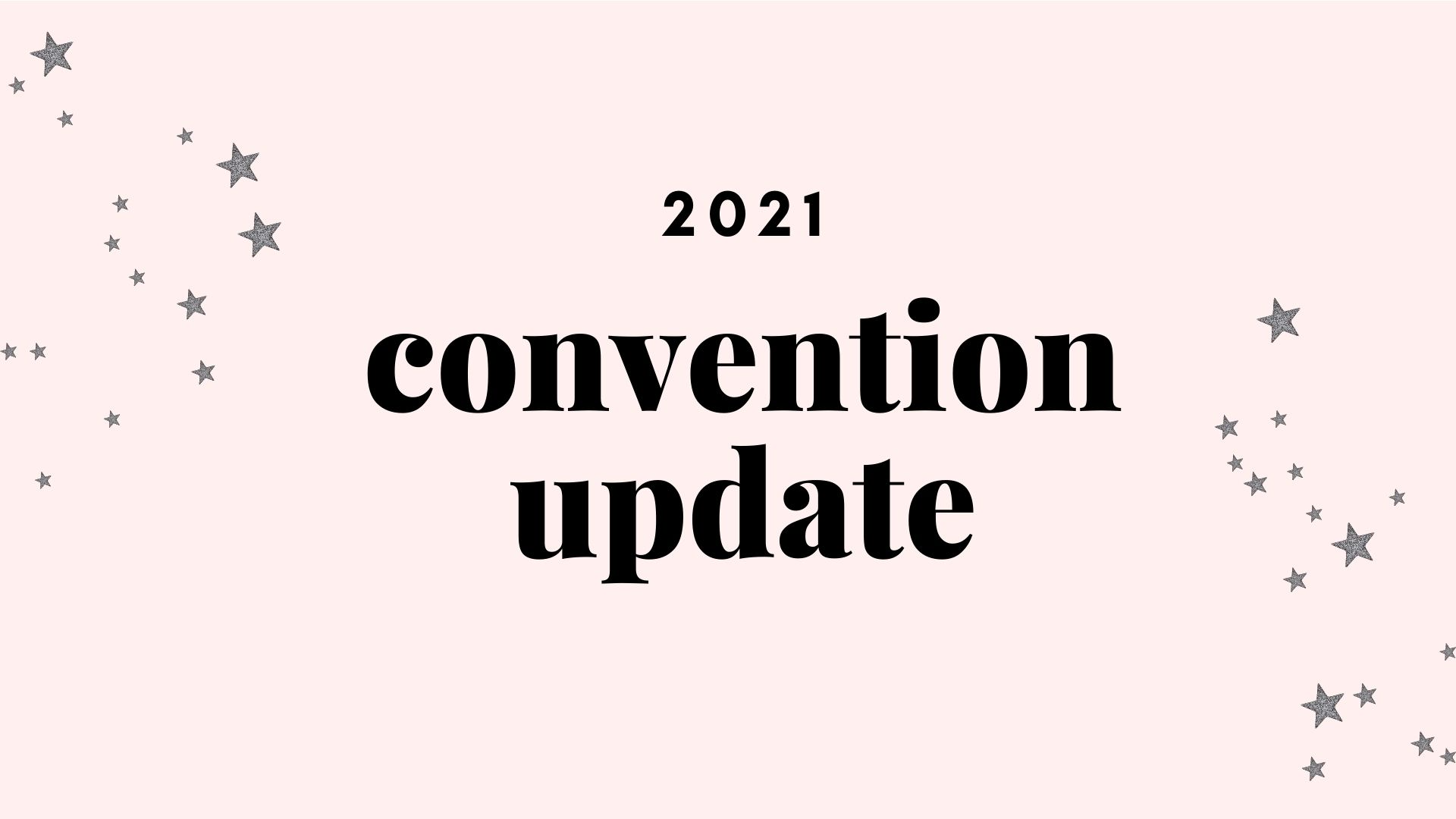 If you haven't heard yet, the Young Living Convention is happening virtually June 16-19, 2021. Challenges posed by COVID-19 continue to complicate YL's ability to offer an in-person experience for their events. Due to restrictions such as aggressive gathering limitations at the Salt Palace Convention Center, global travel restrictions, testing requirements, and post-travel quarantine requirements, they have decided to offer an entirely virtual convention for 2021.
Attendees will get exclusive access to purchase any convention-only products, as well as early access to newly launched products. Plus, all attendees who make convention orders will receive a special gift** as a heartfelt thank you for your flexibility and resilience during this unusually challenging time. Because the 2021 VIGC will take place virtually, there's no registration limit! Register today through March 11th and you'll receive the early-bird pricing of $49! Go here to register: www.YoungLiving.com/2021Convention. Stay tuned for more convention details!
**All registration fees include a gift that will be included in your first convention order. You must place an order to receive the registration gift. Gift details will be announced at a later date.


---
at
7:30p ET/6:30p CT/5:30p MT/4:30p PT via Zoom
Tues., March 9

Join us as we walk through each room in our homes, discovering what needs to go and what can be used as a safe replacement.




Great reads and discussions that will inspire, uplift, motivate, and educate in a warm, welcoming community.



Young Living Foundation Virtual 5K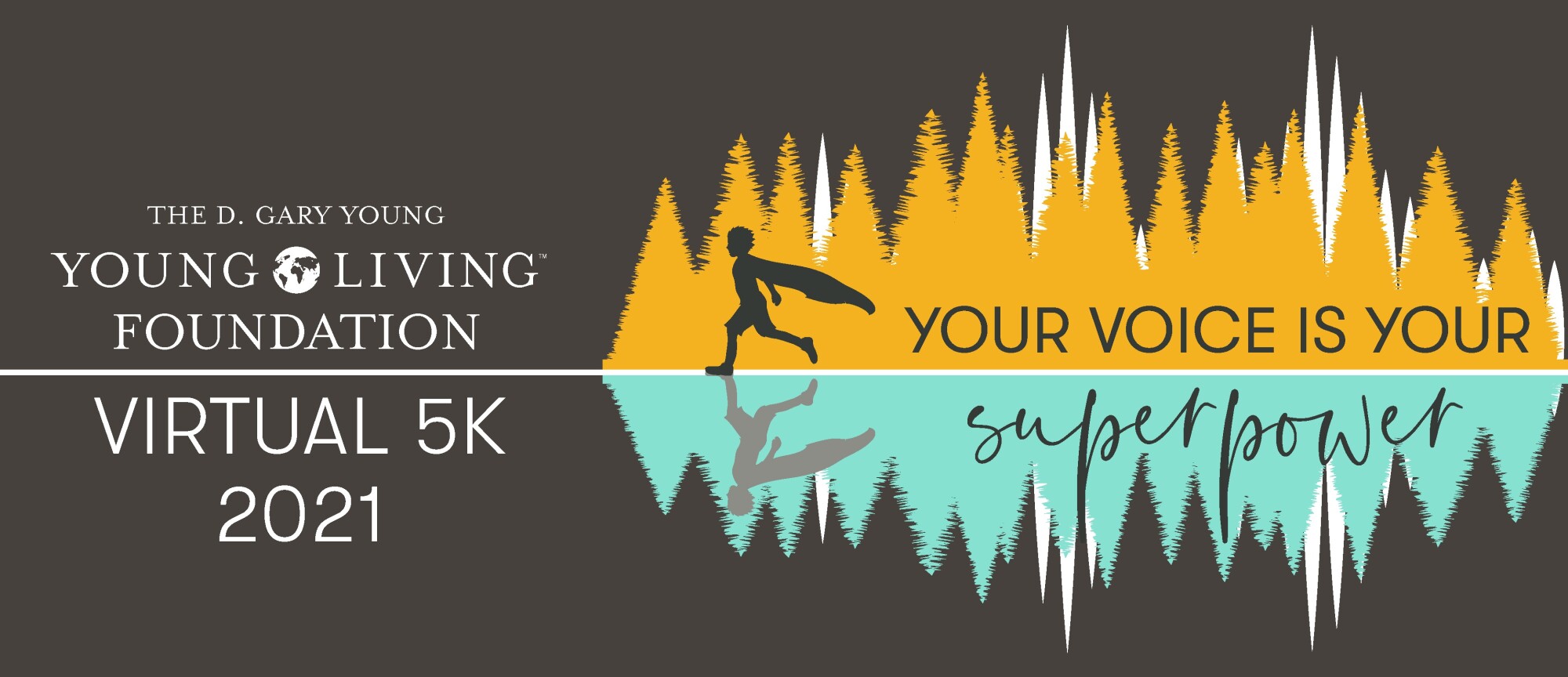 The D. Gary Young, Young Living Foundation's annual Run for a Cause 5K is going virtual again! This year, you will have the opportunity to represent the Foundation by running in your own community as part of the fun of the Virtual International Grand Convention. Run the superhero-themed 5K solo, with your family, or with other Young Living members in your area, all while supporting the Young Living Foundation. This year, anyone, regardless of Young Living membership or convention registration, can sign up to participate. Go HERE for more details!
http://www.cvent.com/events/2021-young-living-foundation-virtual-5k/event-summary-ee2c2c1e78814f41ba0b2bfc3b24b851.aspx
"Leprechaun Says"
We have something fun planned in our group on Wednesday the 17th to celebrate St. Patrick's Day and how LUCKY we are to have each other!! There will be some GIVEAWAYS too… you don't want to miss it! It will be live in our Exclusive Member Area as well as on our Facebook page. Come join the fun!
---
Featured Recipes
Grab all your green oils and whip up some of these St. Patrick's Day recipes! Better yet - share them with your friends!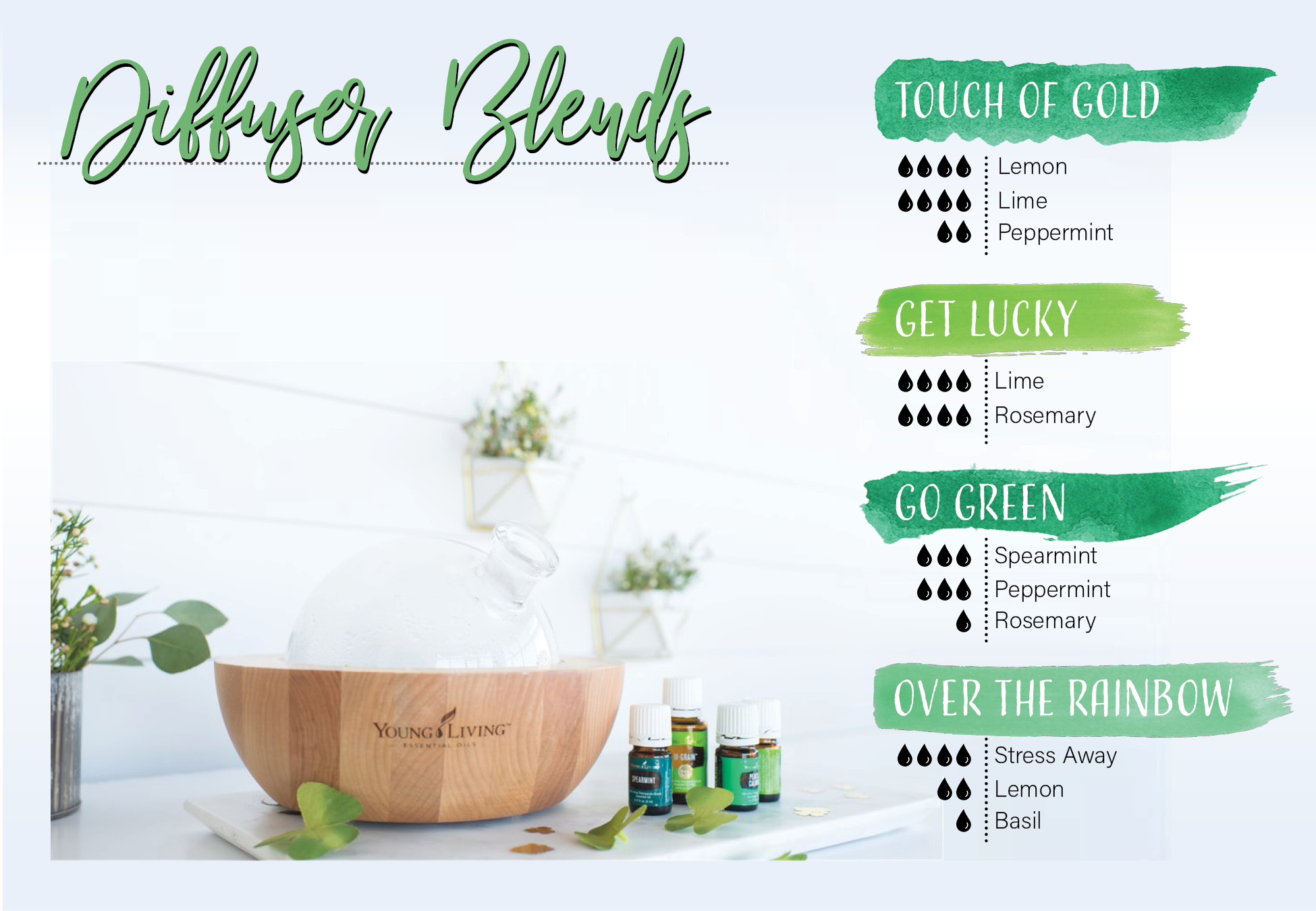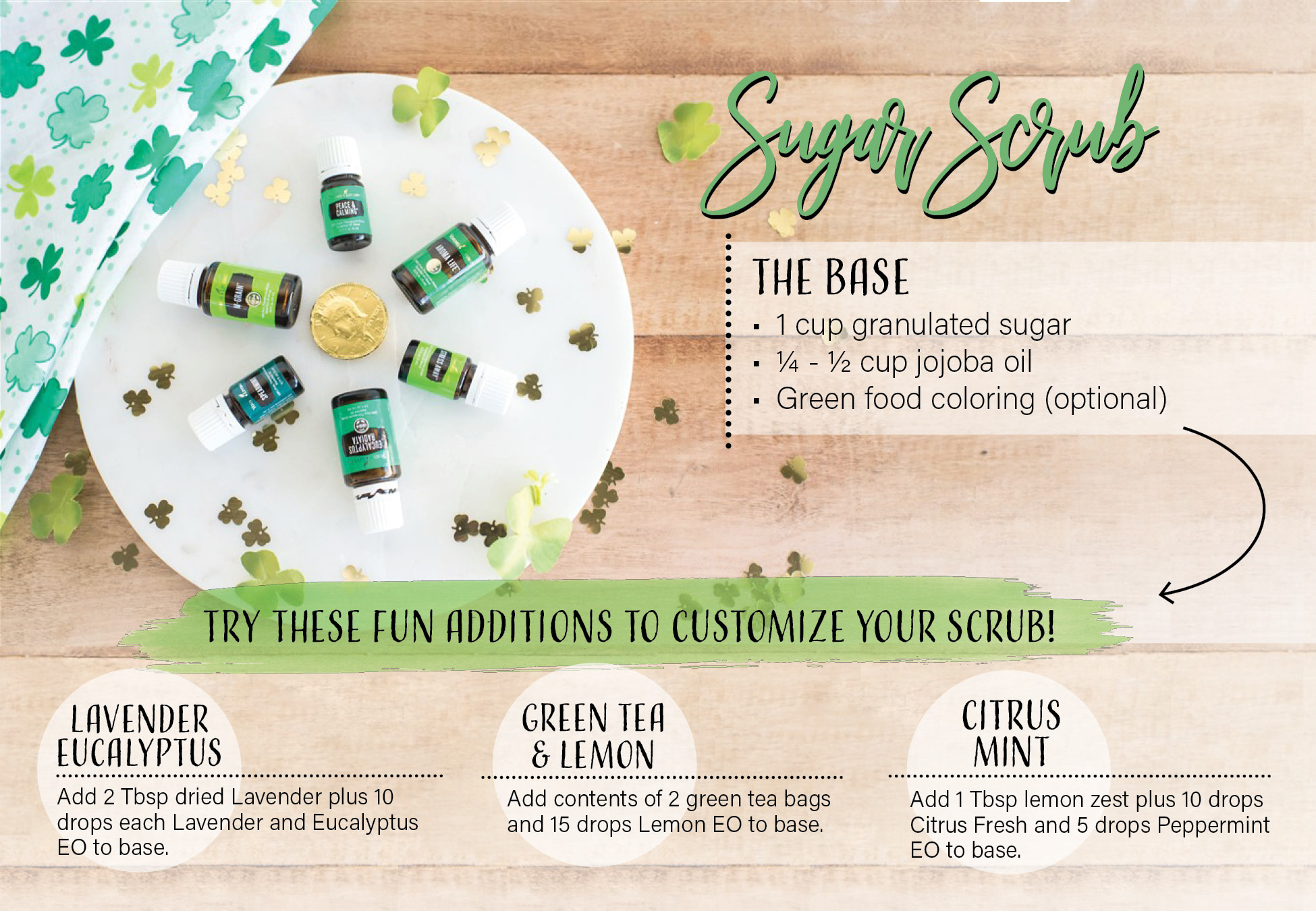 ---
Featured Product
MultiGreens
Don't go a day without your MultiGreens... and here's why:
MultiGreens is a nutritious chlorophyll formula designed to boost vitality by working with the glandular, nervous, and circulatory systems. It is made with spirulina, alfalfa sprouts, barley grass, bee pollen, eleuthero, Pacific kelp, and Young Living essential oils (Rosemary, Lemon, Lemongrass, & Melissa). It's a natural, sustainable source of energy and choline thanks to the bioactive sea vegetables within.
Spirulina is a source of chlorophyll, a magnesium-rich pigment that has been linked to support healthy energy levels and metabolism.

Barley grass juice concentrate is an antioxidant that is rich in minerals.

Bee pollen is high in protein and low in fat and sodium. It is loaded with vitamins and minerals, including potassium, calcium, magnesium, zinc, manganese, copper, and B vitamins.

Eleuthero root, also known as Siberian Ginseng Root, enhances physical and mental vitality and endurance.

Kelp contains iodine that is needed for a healthy thyroid. (Think hormone support!)
Grab your greens & take them every day!!
---
Monthly Young Living Promos
When your order hits one of these PV levels you will receive the corresponding products for FREE! Look at everything you get for free when you hit 400 PV!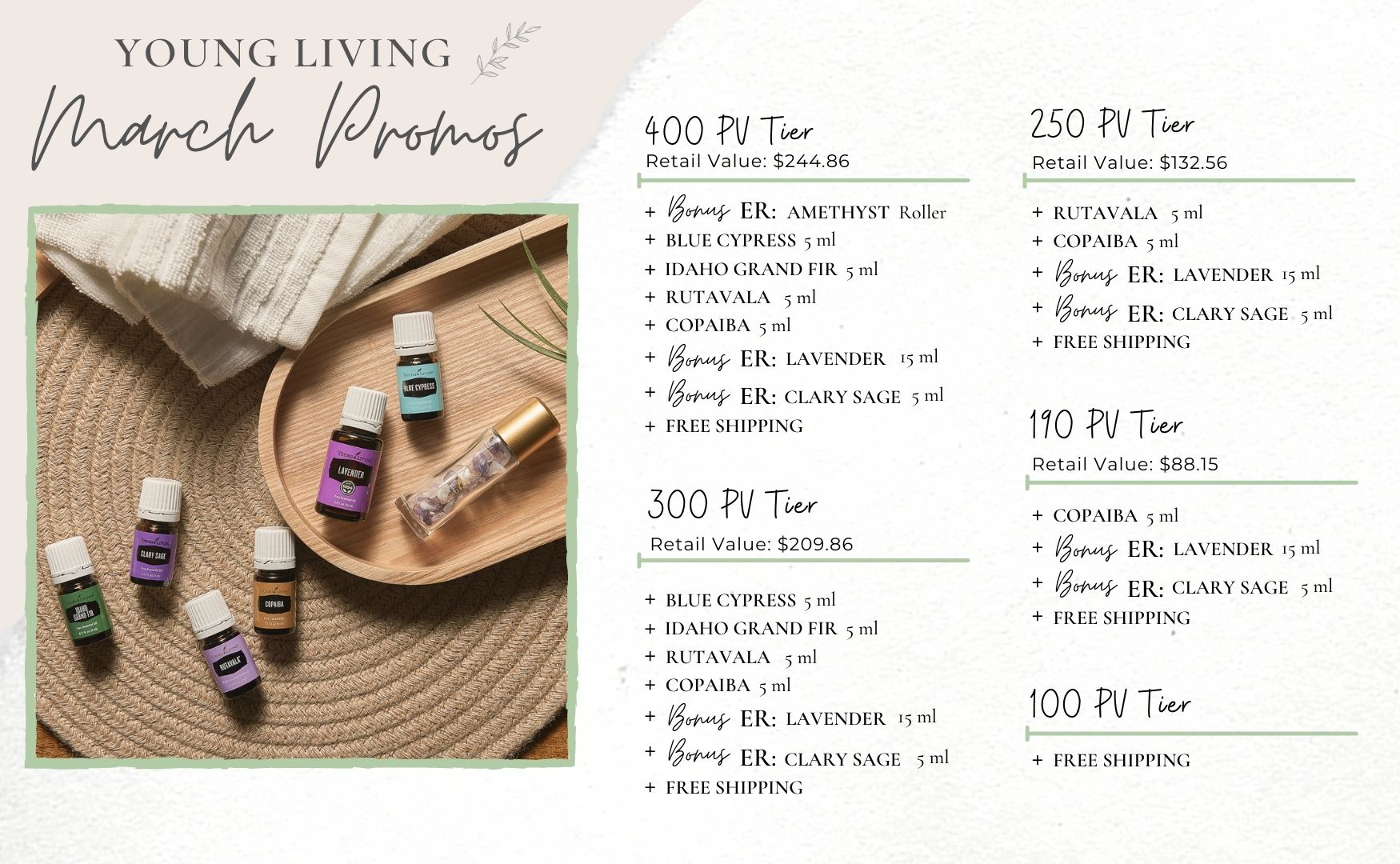 *Receive the Essential Rewards Exclusives when your order is placed through the monthly subscription program, which is the best way to save money and support your health. If you need more details on this, let me know!
BONUS PROMO RECIPE CARDS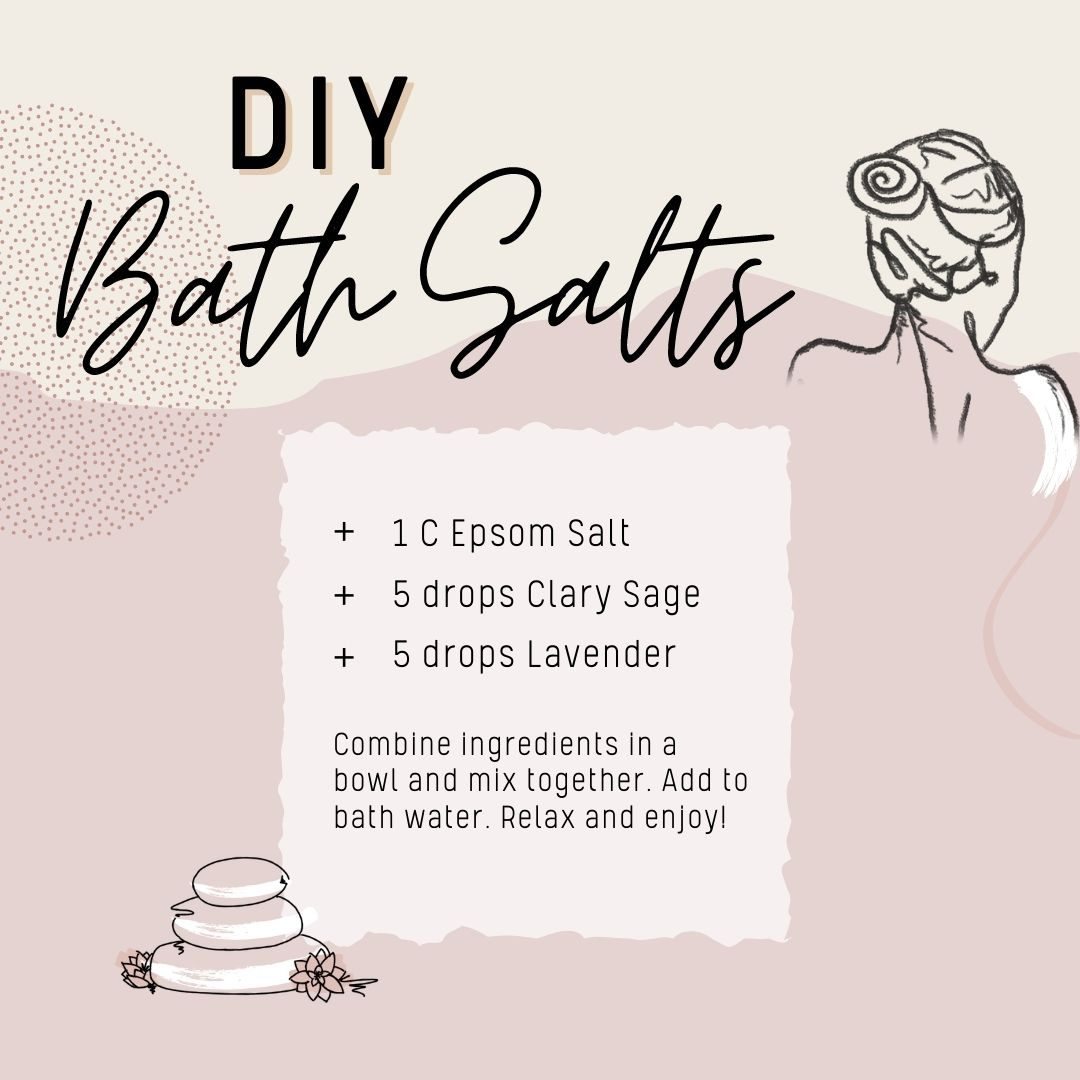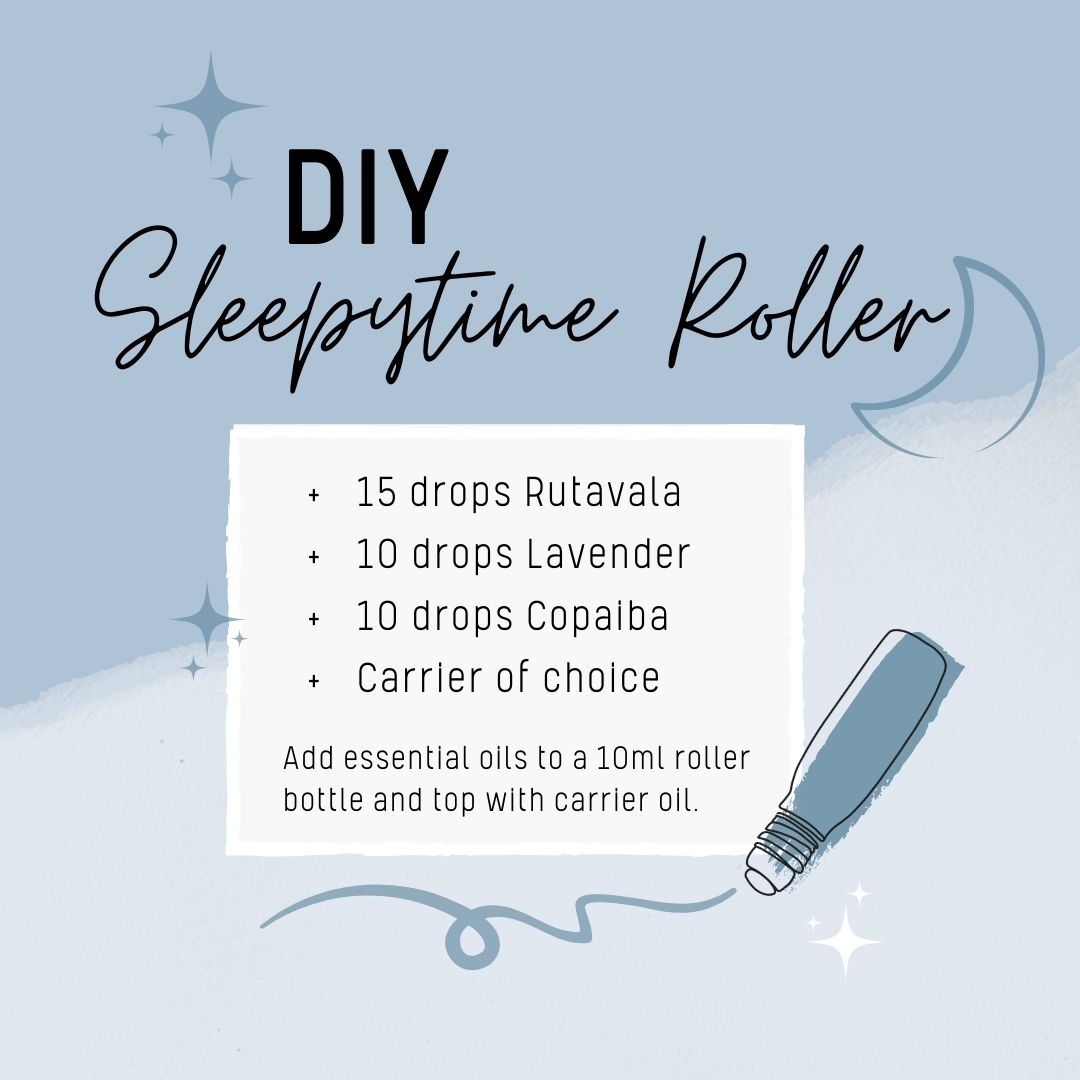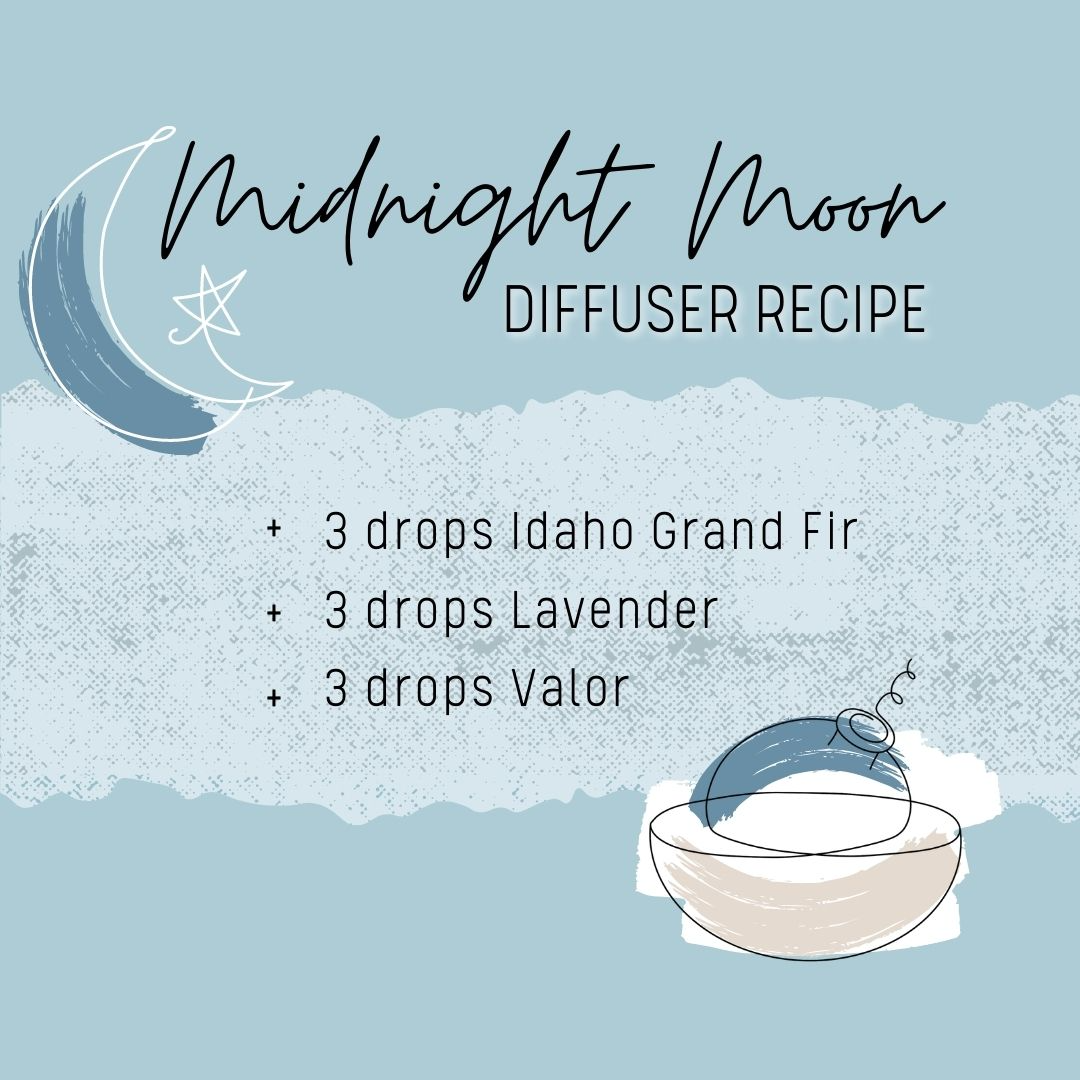 ---