Jan 28, 2021 04:30 PM

Pacific time
with Special Guest: Annie Schiffmann
Putting out content on social media that no one responds to is frustrating, wastes time, and doesn't get you the results you want. In this special session, award-winning social media content creator, Annie Schiffmann, takes you through a framework to get more likes, comments, and shares on your posts.
Annie Schiffmann (Chief Strategist, CEO, founder of Downstage Media, and YL oiler!)

believes when people experience the performing arts on a regular basis they change for the better. An award-winning actress and content creator, she started Downstage Media to give brands social media strategies that engage audiences. Because engaged audiences show up.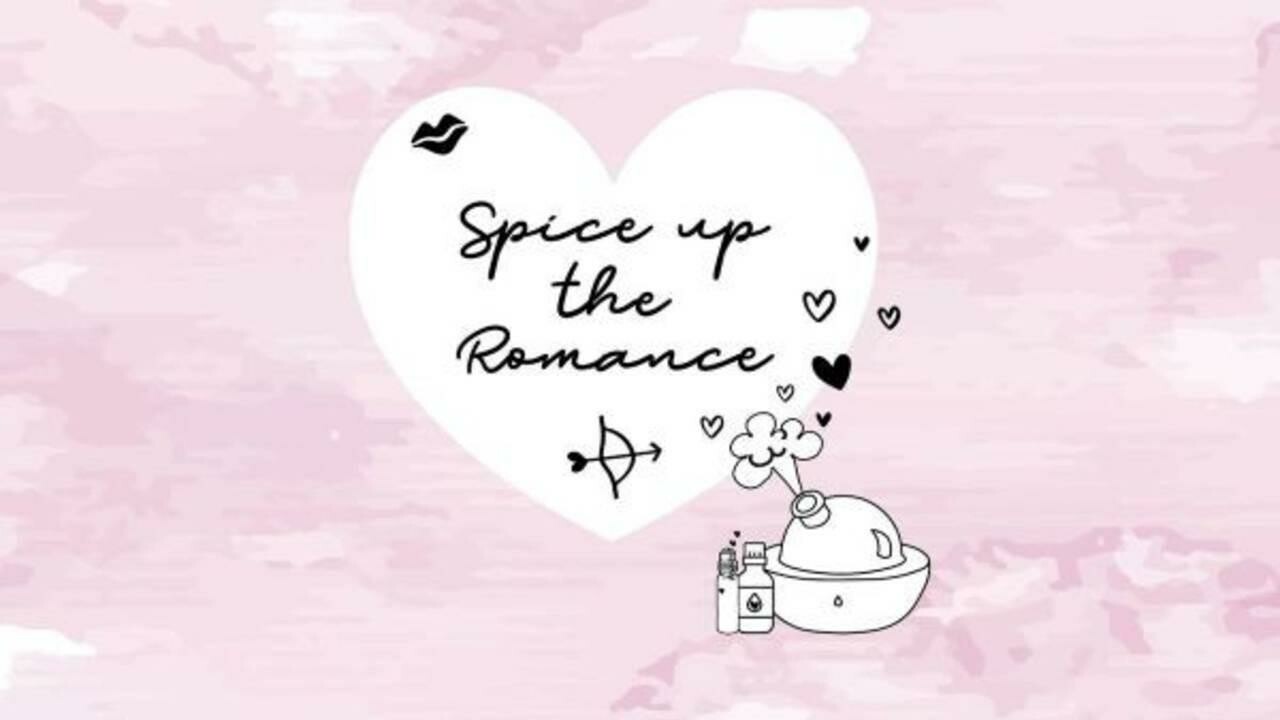 Feb 10, 2021 04:30 PM

Pacific time
Are you ready to increase the romance in your love life? Then you are not going to want to miss this class!
I'll be sharing secrets and tips to help boost your libido, gain confidence, and bring a spark to the bedroom with that special someone along with fun recipes to enhance the experience!
Join us for a fun conversation via Zoom.