Jan 3, 2022 01:43 PM Central
Tricia Bart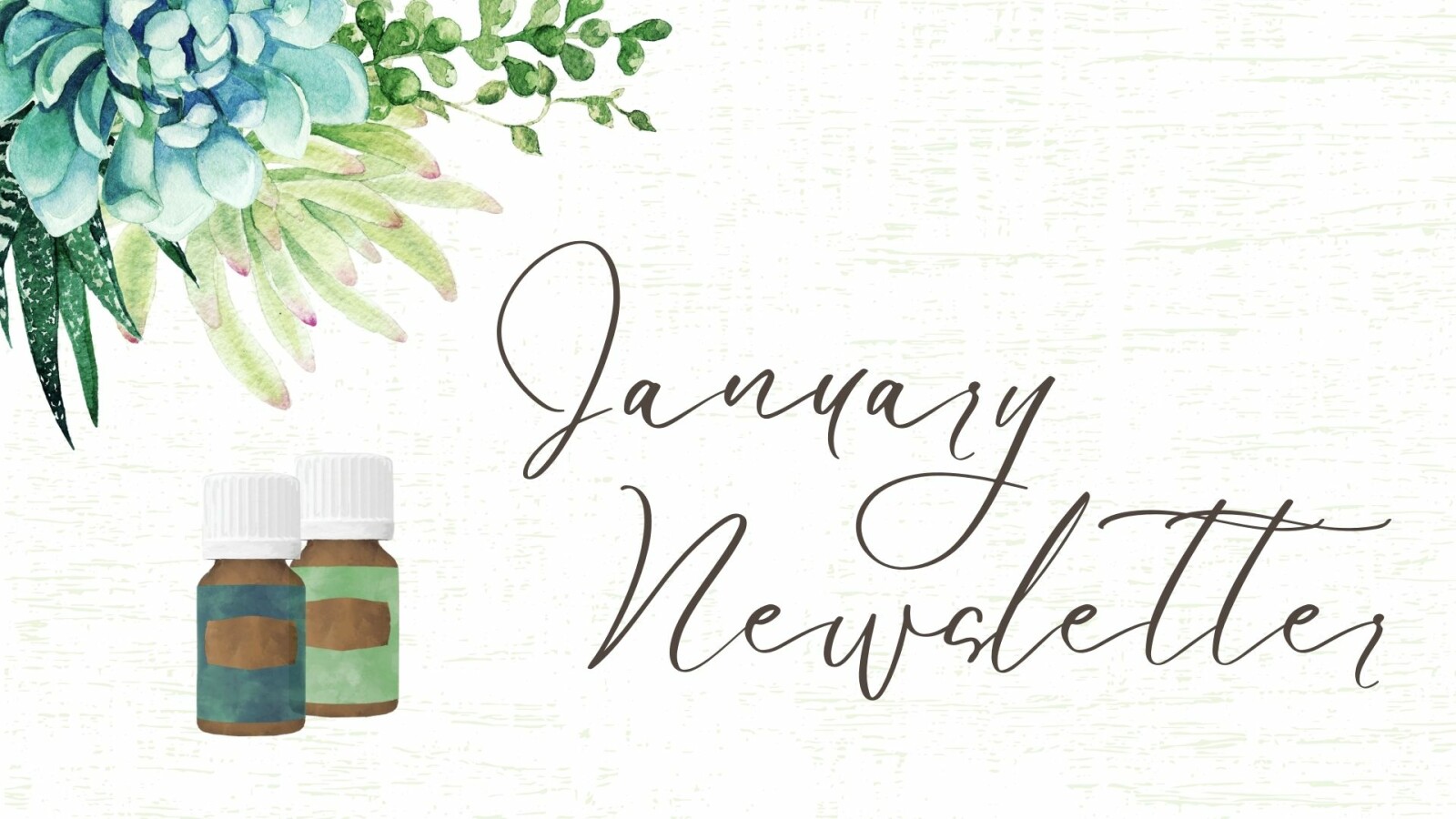 Happy New Year, friends! I cannot believe another year has come and gone. I hope that 2022 brings peace, community, togetherness, and unity. May we all go into this season with a sense of gratitude for the things that truly matter. Cheers!
Read more...
Dec 1, 2021 11:00 AM Central
Tricia Bart
Hold onto your hats - the holidays are here! The days may feel shorter, but they're filled with all kinds of festive activities - wrapping presents, whipping up delectable desserts, and adorning the house with decor that only comes out once a year. Although fun, these activities can be quite exhausting...
Read more...