Jun 1, 2021 06:48 PM Central
Tricia Bart
Another month has come and gone - we are that much closer to warm nights filled with the glow of fireflies and the smell of BBQ cooking on the grill. We also get to celebrate the father figures in our lives - the biological ones AND the honorary ones! So grab your oils, kick the diffuser on, and start your month off with some fresh scents.
Read more...
May 1, 2021 05:13 PM Central
Tricia Bart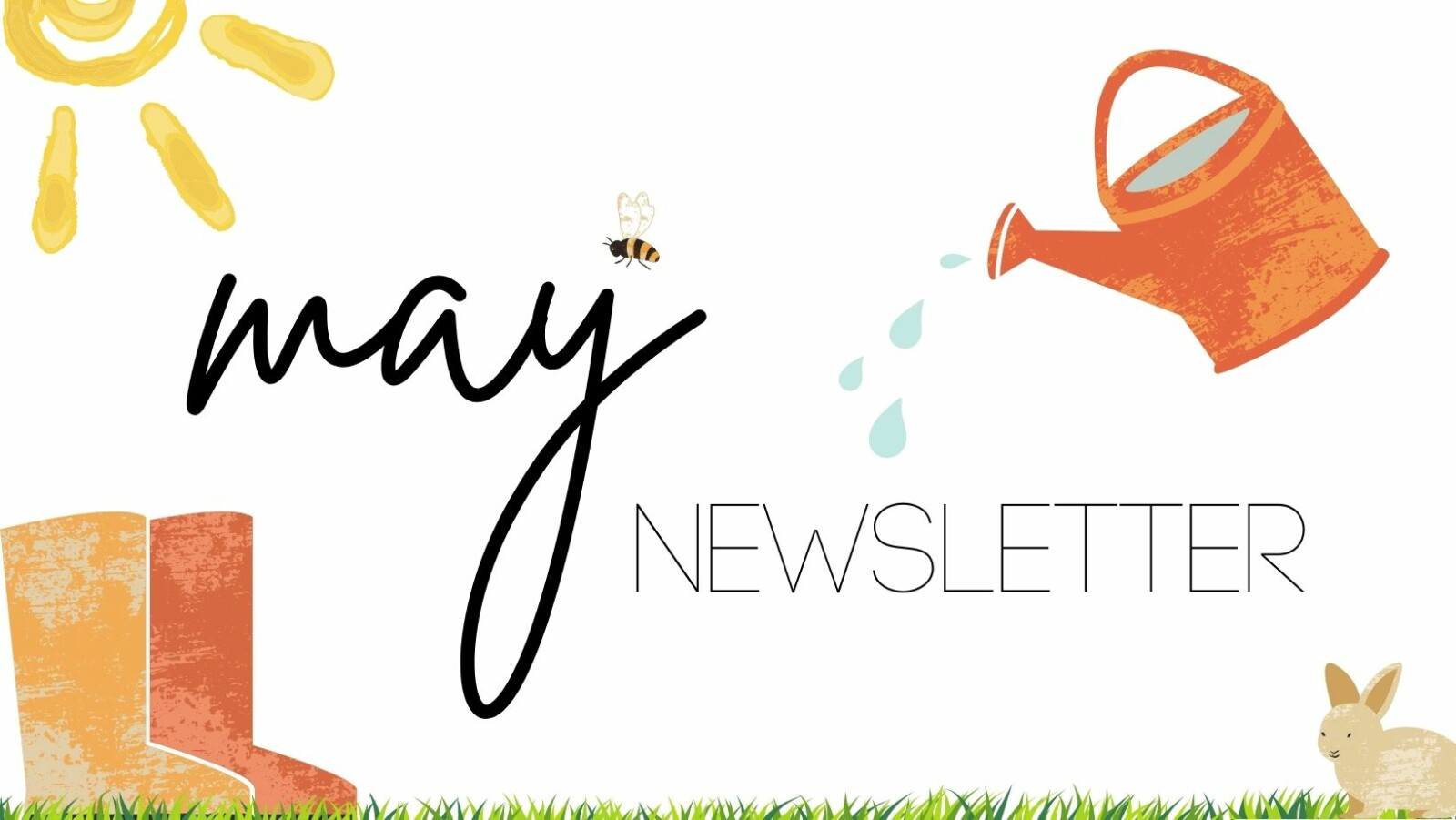 Wow - I can't believe we are already 5 months into the new year! Summer will be here before we know it. But for now we get to celebrate all the beautiful mothers in our lives with Mother's Day happening in just a few days!
"A mother is she who can take the place of all others but whose place no one else can take." ~ Cardinal Mermillod
Read more...