Mar 09, 2021 04:30 PM

Pacific time
Our homes should be a place where we feel safe, a place where we can go to take refuge from the world around us. The products we bring into our homes should not threaten that safety, but sadly, some of them do. Join us via Zoom as we walk through each room in our homes, discovering what needs to go and what can be used as a safe replacement.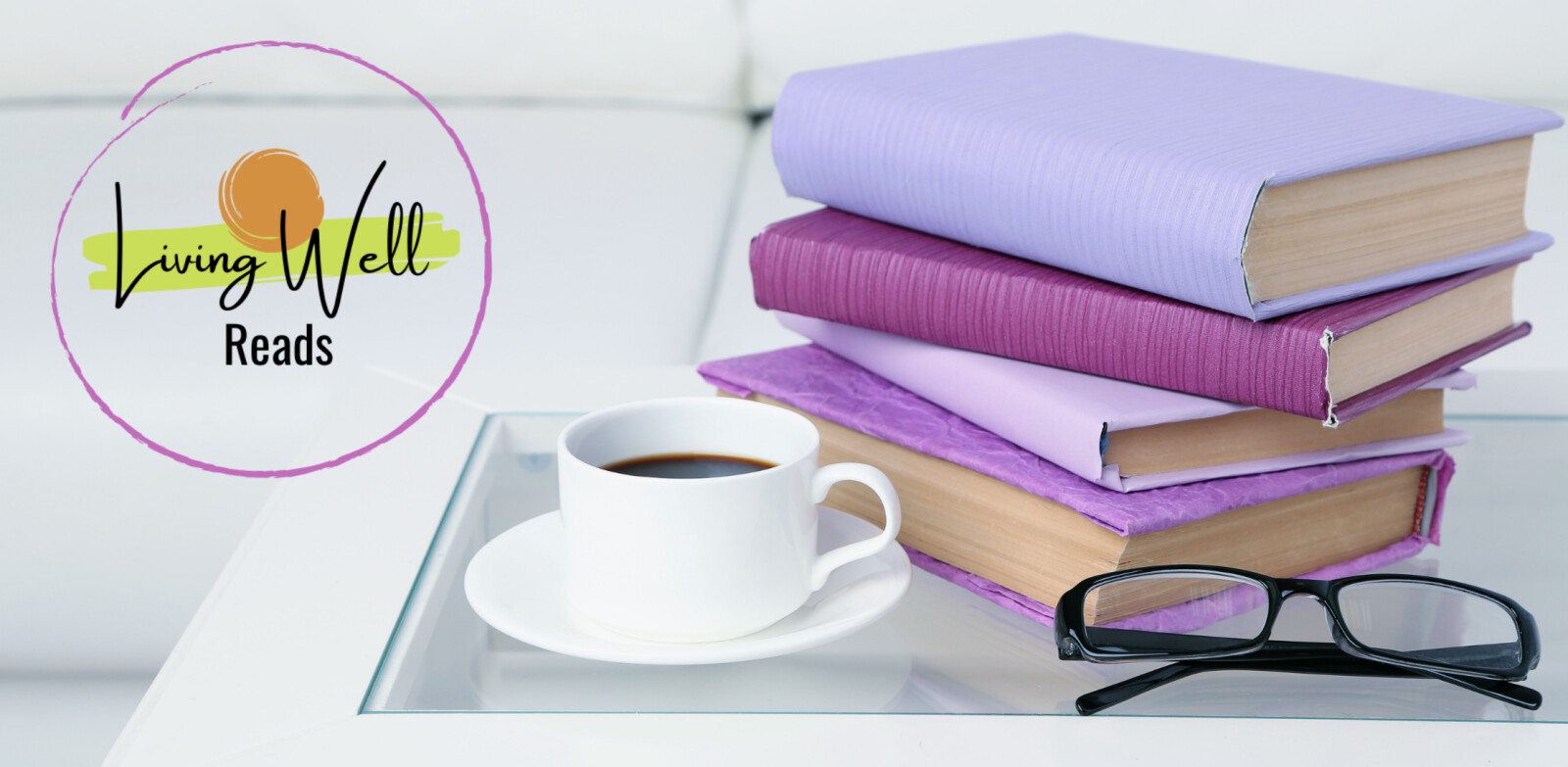 Mar 24, 2021 04:30 PM

Pacific time
Join us the Fourth Wednesday of the Month via Zoom
7:30p ET/6:30p CT/5:30p MT/4:30p PT
Each month will feature a book focusing on wellness, mindfulness, and living well. Books are selected based on general availability and our group's interests.

Our community is warm and welcoming with lively discussion and support.
Register
to receive Zoom meeting link. Click
Learn More
for the current and upcoming selections, access to our exclusive discussion area, study guides, questions and additional resources!