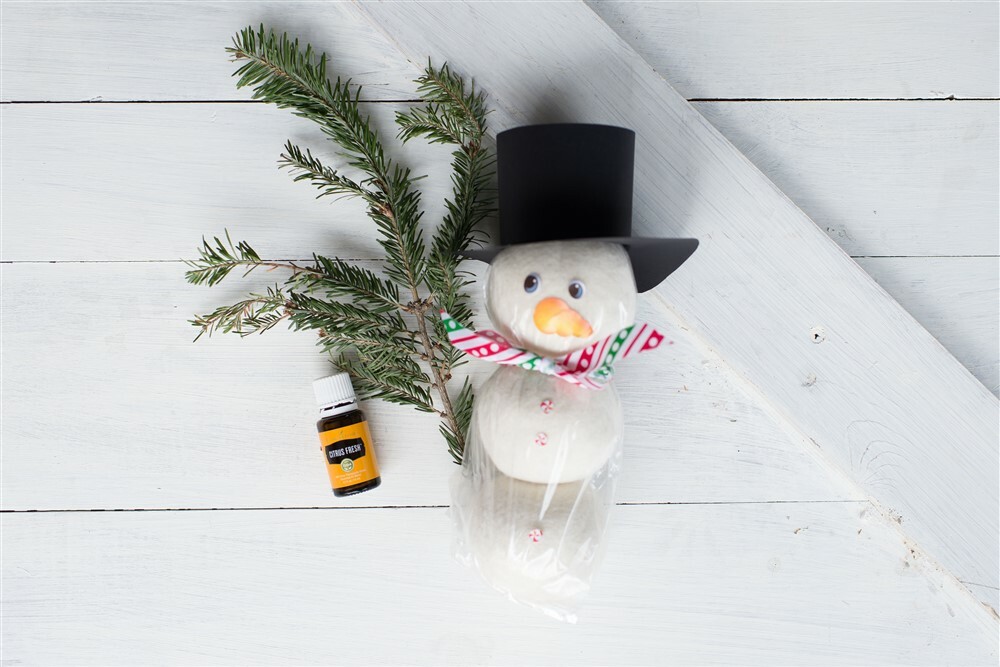 Dec 09, 2020 05:00 PM

Pacific time
Put on your pj's, grab a warm blanket, a hot cup of tea, and get ready for an amazing Holiday DIY class via Zoom. Get ideas and recipes to pamper yourself, make cute gifts, release occasional holiday stress, and spice up a party with a tasty treat or drink.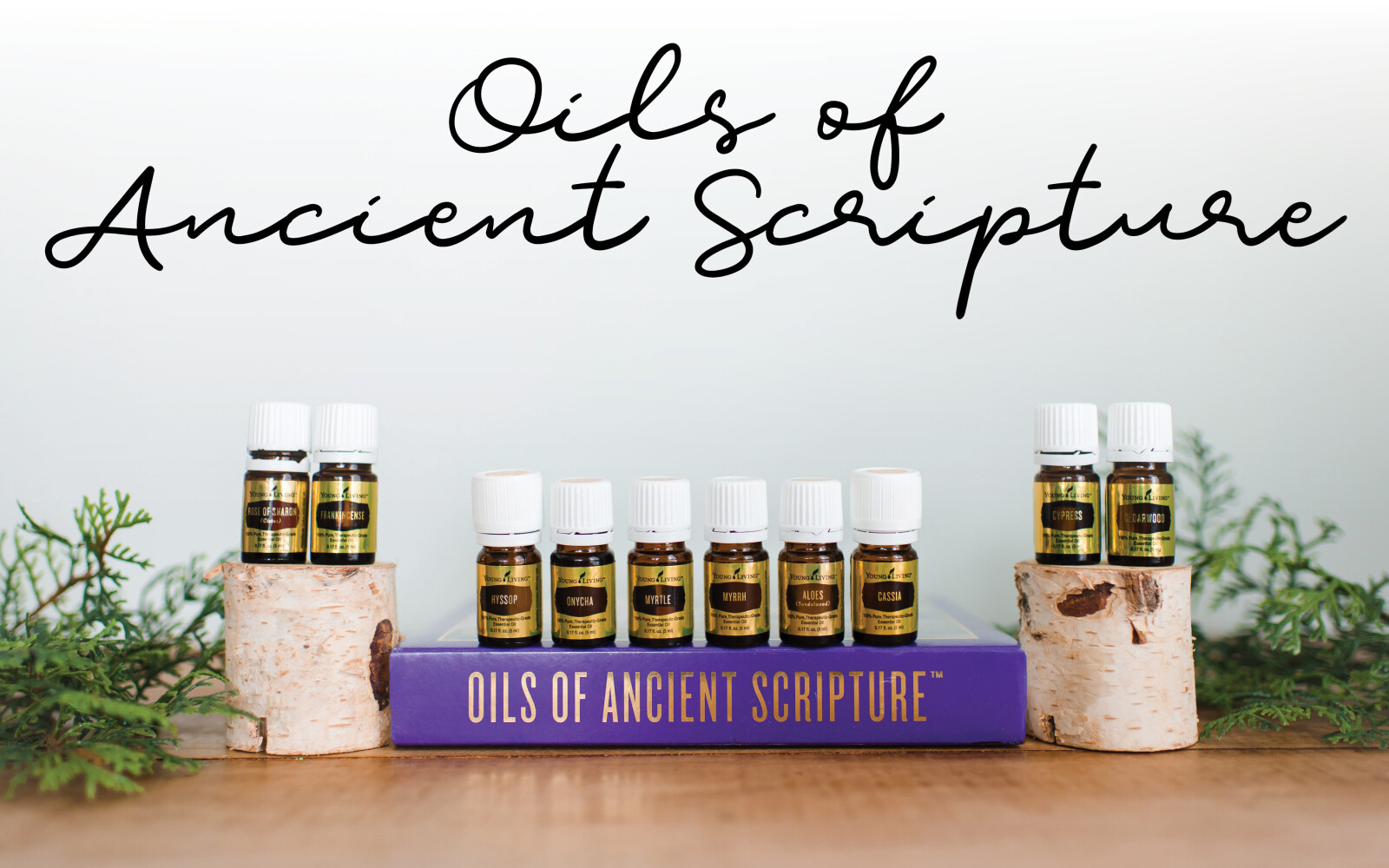 Dec 16, 2020 05:00 PM

Pacific time
Sharing this beautiful collection and the stories from scripture at this time of year has become a treasured tradition for me and our Young Living family.
This class explores the Oils of Ancient Scripture Kit. The Kit contains ten oils, each with a rich history rooted in scripture. Even though ancient, these oils still have some amazing uses for everyday life! Join for this unique and history-filled class via Zoom!