Nov 4, 2021 09:23 AM Central
Tricia Bart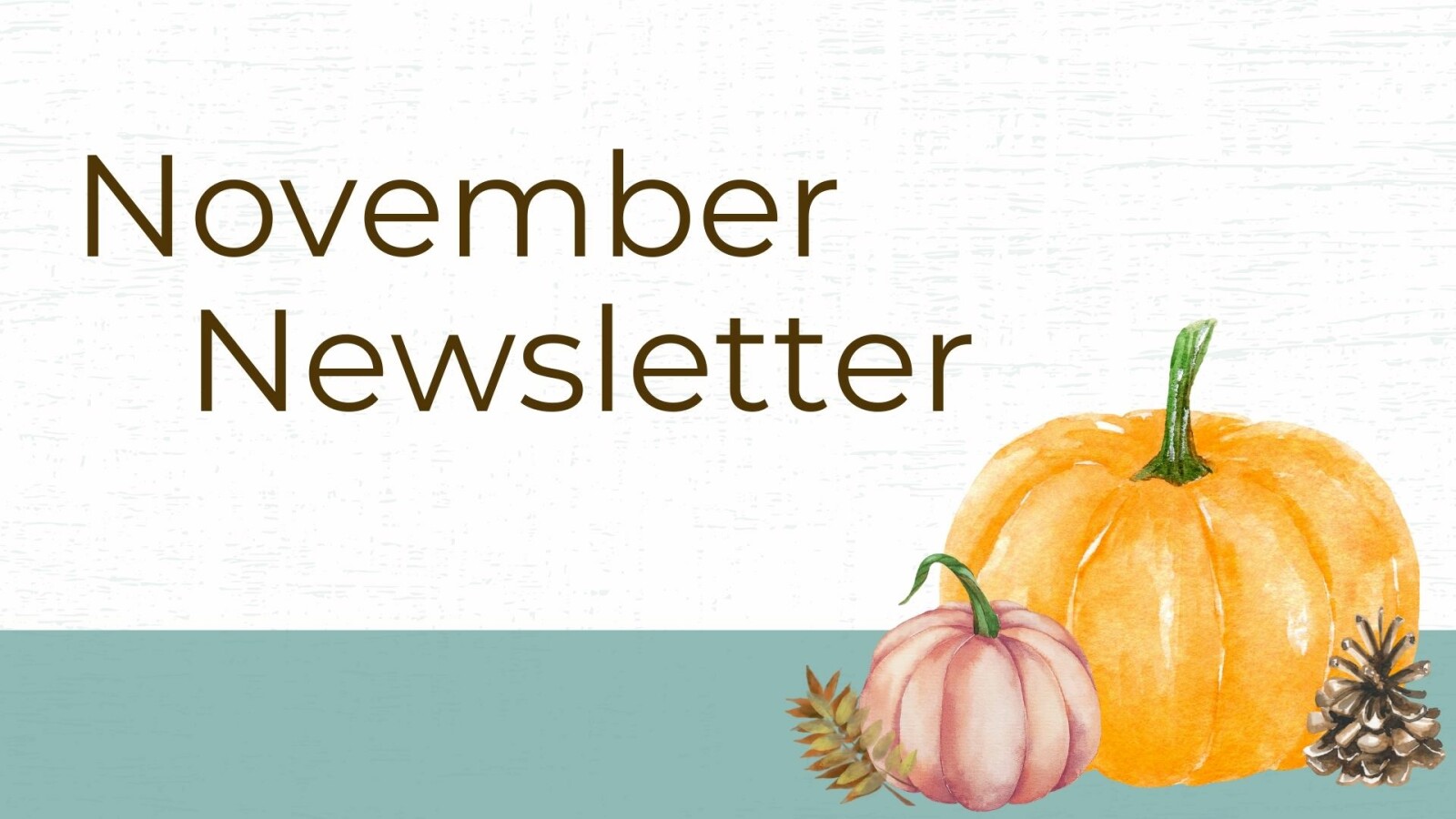 The air in our lungs, the sun rising every morning, the stars filling the sky every night, our friends, our family members, our homes, our jobs, even our oils - we have SO much to be thankful for! Don't we?
I've got something fun for you to try this month.
Read more...
Sep 8, 2021 11:17 AM Central
Tricia Bart
As we finish out the Summer and head towards Fall, let's make sure our bodies are well-equipped to handle that transition. It's oftentimes during these cooler months that our bodies fall below the wellness line, and everywhere you go, someone is sniffling or sneezing . Here are a few healthy habits you can adopt to help boost your immune system naturally.
Read more...